MetroMax Solutions provides accounting and finance support services for Amazon DSP.
Our Accounting Support Services provide the tools and support Amazon DSPs need to keep their finances in order. This includes providing compliance support, auditing, and bookkeeping. Our team is passionate about making sure our clients save time and money.
We proudly offer a suite of services that make it easy for businesses to stay compliant and control their finances.
Benefits Of Our Accounting Support Services:
Save time and money by having all your finances in order.
Stay compliant with tools and support that help you stay on top of everything.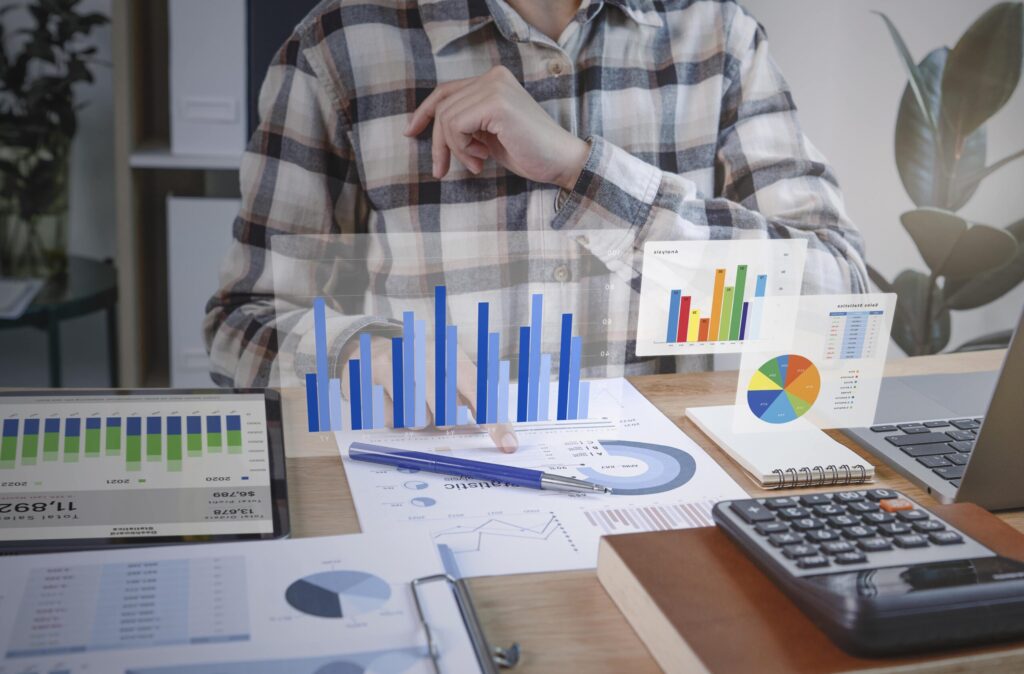 Predictable Expenses For You – An all-inclusive, Fixed Monthly Price – hire as many as drivers you want
Ready To Go – Our team comes ready-made with Vonage, Hellosign, etc. dedicated for you and set up for you
Familiarity with Amazon Processes – Hands-on experience in running Amazon DSP Operations, ready to hit the ground running
Improved Candidate Communications – Free, white-labeled software to collect driver documents from their mobiles
Lower Your Cost of Job Board Postings – A Free software platform for Driver Candidate Referrals
We are supporting 1000+ contractors across Amazon.
We run operations from our global delivery centers. In most cases, we have delivered savings of upwards of 40% in operating costs.